Industrial Grade Dampers for Applications in Any Industry
Quality, durable dampers are critical components for a variety of industrial operations to improve efficiency and reduce emissions.
Accurate and reliable functioning of industrial equipment facilitates effective performance. Custom, premium dampers can help lower operational costs by improving energy efficiency and extending the lifespan of machinery. Additionally, the proper processing of materials and gasses helps manufacturers meet stringent environmental regulations on emissions. Kelair understands the unique processes, challenges and complexities within each industry's mechanical systems and assists with the high demand of precise and stable solutions for optimal operation.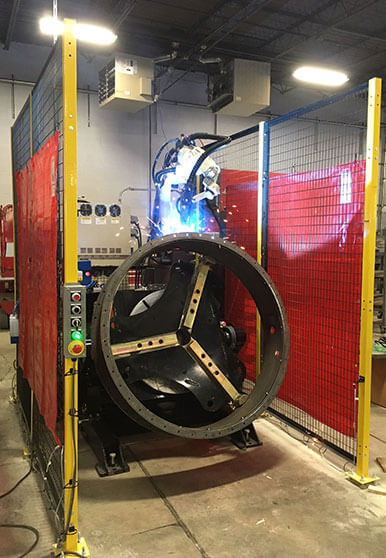 Custom Dampers: Any Industry, Any Application
Kelair's decades of experience in industrial dampers provides customers with the expertise they need to select products that will meet their particular needs.
Below is a list of several industries where Kelair dampers are currently being used; just a sampling of the type of environments and applications in which our products perform an important and critical function. Don't see your particular industry on this list? All Kelair products are customized to suit the specific needs of any industrial application. Whenever you need to move air or gas, Kelair's industrial dampers will modulate, divert and isolate for you and do so economically and efficiently.
Industries Where Kelair Dampers Are Used