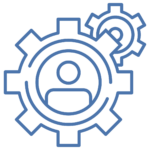 Custom-Built Industrial Ducting for Ventilation Systems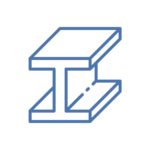 Made from High-Quality Hastelloy or Stainless, Carbon Steel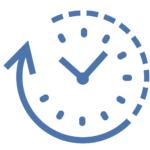 6-8 Weeks Lead Time
Custom Industrial Ductwork
Kelair's extensive portfolio is what separates our industrial ducting products from competing solution providers.
Considering the customer's process, environment conditions, and air quality, each industrial air duct system is designed and built to fit the desired application's needs best.
Manufacturing only the highest quality carbon steel, Hastelloy (a nickel-molybdenum alloy), and stainless steel ducting; our custom industrial steel ducting is cut, bent, and welded at our shop in Bellwood, IL, to ensure precision quality from design to delivery.
Applications
Custom-designed industrial ducting from Kelair is used in various applications including:
Pneumatic Conveying
Industrial Ventilation Systems
Process Air
Finishing Systems Duct
Dryer Duct
Furnace Duct
Fan Discharge Duct
Oven Duct
Exhaust Duct
Custom Ducts and More
Our industrial ductwork is a key component of custom HVAC duct work. Because they control the heating, AC and indoor air quality of industrial spaces, they are some of the most important elements of these facilities. Without industrial ducting for these applications, many manufacturing spaces would be unable to function, so it's especially important to make sure your property has the right industrial ductwork fabricated by our experienced professionals. Our expertise and experience ensures that you will have the solution that is perfect for your specific requirements and applications, so reach out to us today to get started on your project.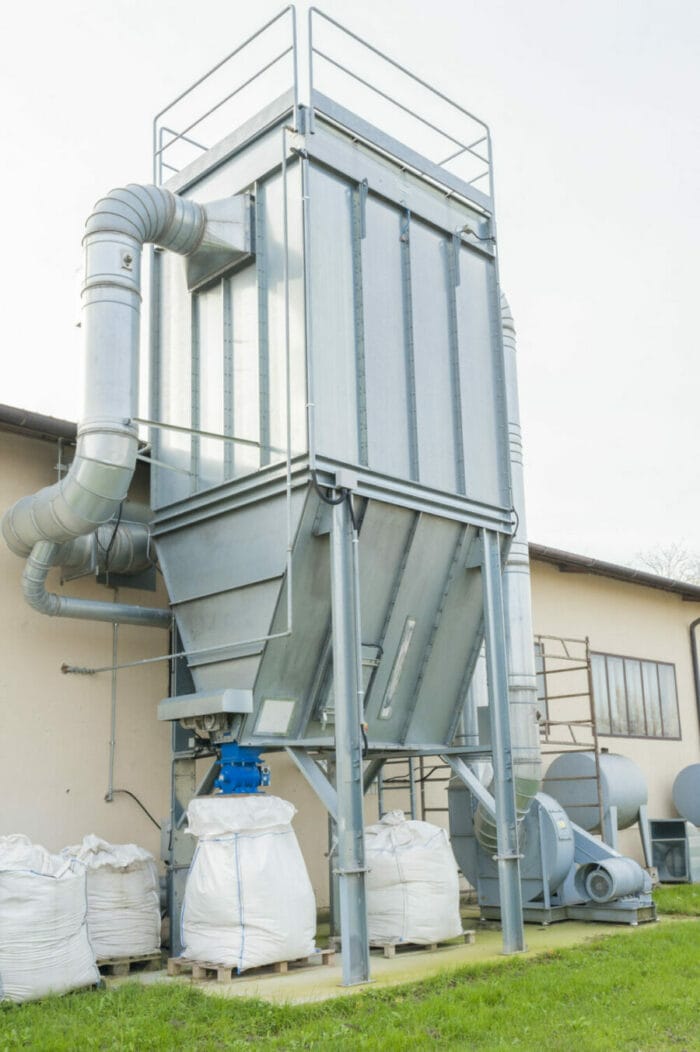 Unparalleled Customer Service
We work extensively with project managers, plant engineers, and purchasing professionals every step of the process to ensure the delivery of a superior industrial ductwork system.
With a lead time of 6-8 weeks, Kelair is a viable partner you can rely on for those seeking a single-source manufacturer of steel ducting with reliable communication.